Join the GIANT RV Team!
GIANT RV is always seeking eager, ambitious and professional candidates to join our team! 

Giant RV is now accepting applications for all of our open positions. If you are interested in applying, please fill the application form below, email your resume and cover letter to clientcare@giantrv.com. You can also bring your completed application to any of our dealership locations closest to you.
Our Vision: Improving People's Lives through RV Ownership!
How we do that:
We help our customers find the least expensive RV that makes them happy
Whether it takes a day, week or year, they won't find pressure here
Since 1984 we are your locally-owned neighbor
We are a candy store for customers, selling all the top RV brands
We are the #1 selling volume dealer in California with over 1,000 RV's in stock or on order
Why Join Giant RV?
Great Benefits: Medical, Dental, Vision and 401K
Family Owned and Operated for 36yrs!
Top Volume dealer in California for 2022
Factory Training and Career Development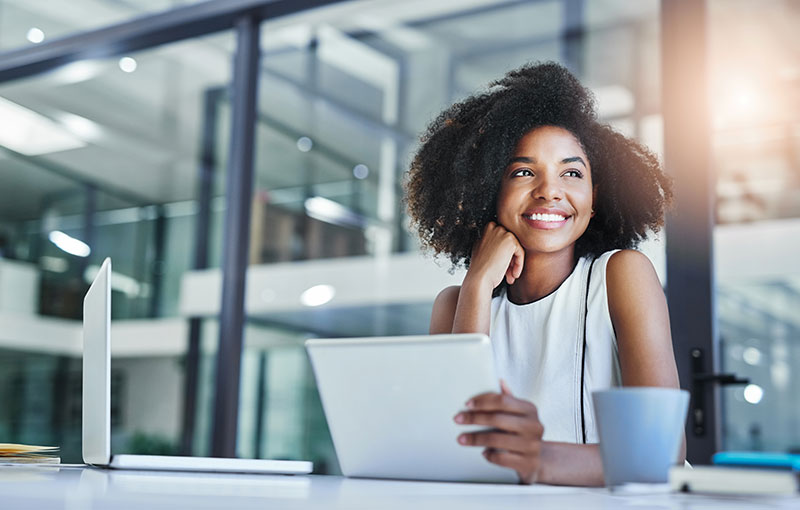 Open Positions:
Duties will include the supervision of two Technicians at the Murrieta sales lot, making sure all units are repaired and ready for delivery, opening and closing internal and warranty repair orders into CDK Drive system, and coordinating with the Parts Department in ordering parts needed.
Can you say "Hello" with a smile 🙂?
Giant RV is the #1 volume dealer in California and we're both local and family-owned.

We are seeking salespeople for our amazing indoor Sales Facility in Downey.

Many of our success stories are people just like you…
Immediate Start available, no experience necessary
Excellent training with guaranteed compensation
Industry's best commission program, up to 40%
We're looking for ambition, enthusiasm, and drive – we train the rest!
No late hours, the latest we close is at 7pm!
Fast Advancement for driven individuals
We are a 'candy store' selling the top RV brands in the country!
Opportunities:
Genuine opportunities to advance towards management as we expand internally and through-out the southern California region.
Qualifications:
As mentioned above no experience in our industry is required, however, if you have had previous experience in Sales/Service and enjoy a fun and hardworking atmosphere this would be helpful. People who have been successful in our industry have previously been:
HVAC techs
Lawyers
Nurses / Medical office Assoc.
Retail sales
Real Estate Moguls
High School or College Grads
Plumbers
Bartenders
Cooks / Servers / Greeters
Teachers
Military
Bankers /Teller / Accountants
Why?
They have excellent customer service skills, possess a great work ethic, and want to get paid based on merit and performance. Applicants wanting a serious career in sales or a change in scene; this would be perfect for you.
Earning Potential:
$36k to $250k+ Selling Fun & Memories

Don't Waste Any Time, Apply Today!